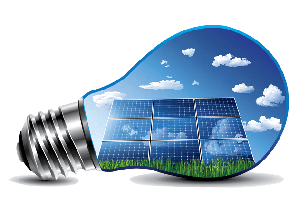 Solar Panel Direction - which way should my solar panels face?
What's the best direction for your solar panels? Is it better to install your panels split between East and West, or is North the better orientation?

We all know that when installing solar panels in Australia, north facing gets the most sun throughout the day. If north isn't an option, north-west and north-east are generally the next best options followed by west and due east. So which orientation is best to install your solar? Really that depends on how you use energy.

Read More