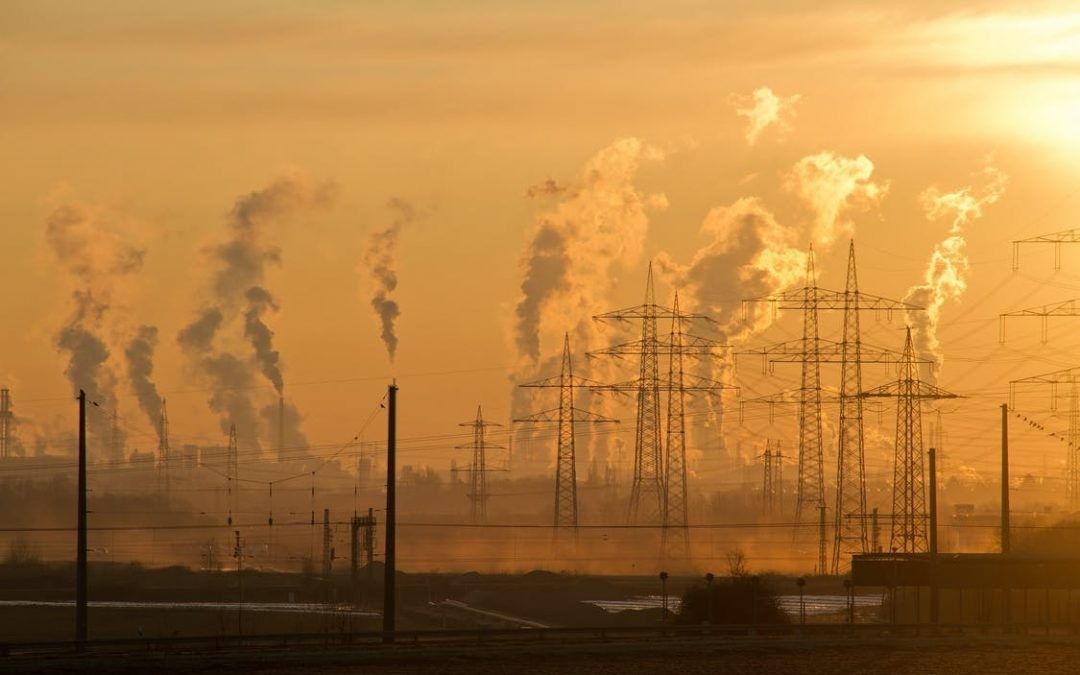 We all love to hate on electricity companies. It's easy. Because to most people, electricity utilities represent everything wrong with the electricity industry: Inefficient processes, excessive billing, customer disconnections, and a slow process to adapt to new technologies.
However one of the emerging technologies making waves is solar energy.
Solar power is the doomsday device that will drive electricity companies to extinction. However before you install a few solar panels on your rooftop and brag to your friends about escaping the visceral grip of electricity companies, you need to understand the many differences between solar power and traditional electrical utilities.
Electricity Distribution Companies: Explanation and Misunderstandings
First off, you need to understand that electricity distribution utilities do not generate or own their own electricity, and also that these utilities are by law guaranteed to earn a profit.
Comparing the U.S marketing, according to a 2015 research paper produced by UC Berkeley on the 20-year restructuring of the U.S. electricity industry, almost two-thirds of Americans live in regions where the electricity industry is deregulated. Electricity distribution companies located in deregulated areas do not own or create their own electricity and they do not make any money from electricity generation, which isn't the case where the industry is regulated.
Here in Australia, on the other hand, electricity companies have three layers of regulatory oversight. It begins with the Australian Energy Regulator (AER) formed in 2005, which regulates Australia's wholesale gas and electricity markets. The AER is beneath the umbrella of the Australian Competition and Consumer Commission, which enforces the rules set forth by the Australian Energy Market Commission.
Australian states connected to the National Electricity Market (NEM), which includes Queensland, New South Wales, Victoria, South Australia, and Tasmania, has its electricity prices set through a combination of state federal regulations. Most NEM states are limited on how much they can charge customers for electricity due to the price controls set by state regulators.
While solar power poses little threat to the American electricity market, Australian NEM is facing a laundry list of problems.
The Solar Difference
Residential solar power is becoming much cheaper so it's making sense to make the switch. In the U.S., federal and state subsidies pay for around half of the costs of residential solar power, which varies by state. This large subsidy combined with net metering programs makes solar power a smart investment for homeowners in many areas of the United States, and especially in sunshine-riddled countries like Australia.
Depending on the state you live in, look into government incentives or rebates as they are constantly changing. If you live in Australia, it's an optimal solar power location due to the extreme levels of constant sun exposure. Also new technology such as Enphase solar batteries has just arrived to Australia, making it even easier now to store solar and use it when you want. This enables you to almost completely move away from relying on electrical companies.
If you are interested in getting solar panels installed, call 1300446374 for a free quote.