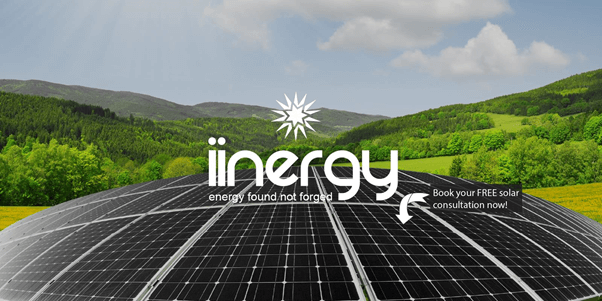 Lack of network planning threatens Australia's renewable electricity future, expert warns
ABC News North Qld Posted By: Tom Major – 22nd Nov. 2018
The expanding footprint of renewables represents a radical change from traditional large-scale, centralised generation, necessitating more national planning for sending power where it is needed.
Australian National University's Energy Change Institute director Kenneth Baldwin said the remote locations of present and future renewable facilities meant Australia's 20th century power grid required reform.
"This is a seismic shift in the way electricity is generated and distributed," he said.
"In the future it will look much more like the internet of energy, in the same way that the internet developed into multiple nodes and many different interconnecting pathways.
"All these features of the future energy landscape are located in areas that are not necessarily where the demand is, so you have to arrange the electricity network to access the best resources and the best storage."
Whether you are still deciding or are ready to proceed, we recommend working with our iinergy solar specialists who can provide options for your energy needs.
NOTE: LIKE & FOLLOW US ON FACEBOOK AND STAY UP TO DATE CLICk HERE: https://www.facebook.com/iinergy/
If you want to know more or you need any assistance in any of the above please do not hesitate to call me or the iinergy team at 1 300 446 374