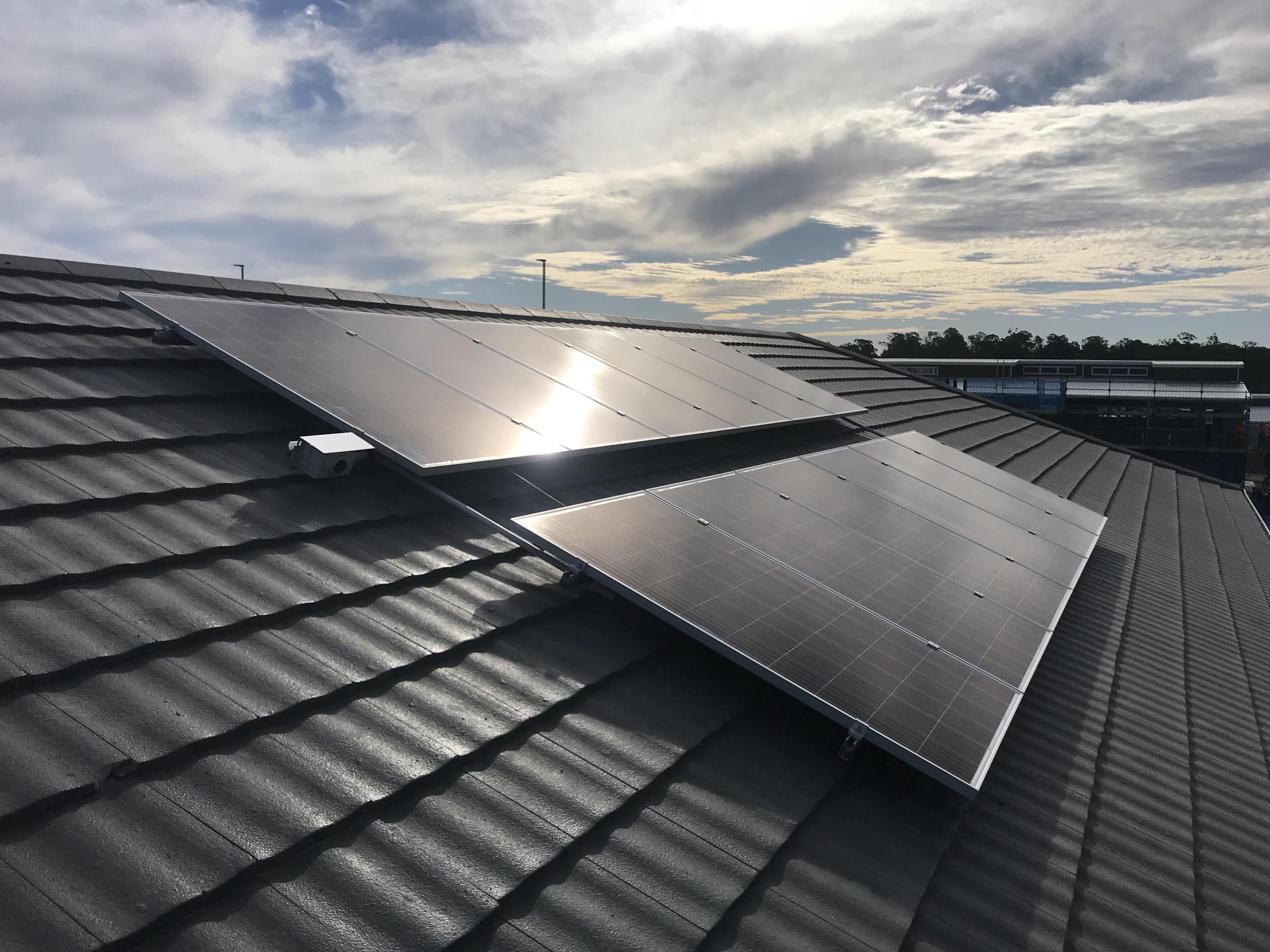 Queensland truly is the 'sunshine state' with 30 per cent of homes being powered by solar energy, making residential solar panels the state's largest source of energy.

It is clear Australian's are turning to solar due to its long-term affordability and positive impact on the environment. 2018 has been referred to as the 'solar boom' with the highest number of solar panel installations on record in January.

Additionally, 2018 has seen a significant increase in industrial solar farms in Australia, particularly in Queensland. Thanks to government approval in 2017, Queensland has 18 solar farm projects underway, which is the most in Australia.

Large companies are building solar farms to generate solar power for their businesses. The Sun Metals solar farm is the biggest solar installation in QLD and will supply over one-third of the zinc refinery's power. Sun Metals was Australia's first big energy user to make the switch to large-scale solar energy and large companies are following suit, like Telstra, Westpac and Mars Australia.

These solar farms will nearly double Australia's solar energy capacity and will significantly reduce Australia's carbon emissions. For example, ten solar farms in NSW will reduce carbon emissions by the equivalent of taking 800,000 cars off the road.
2018 will continue to be a huge year for solar power, for Australian businesses and residents alike.
References
Australia's solar power boom could almost double capacity in a year, analysts say
Queensland's biggest solar farm starts generating to grid