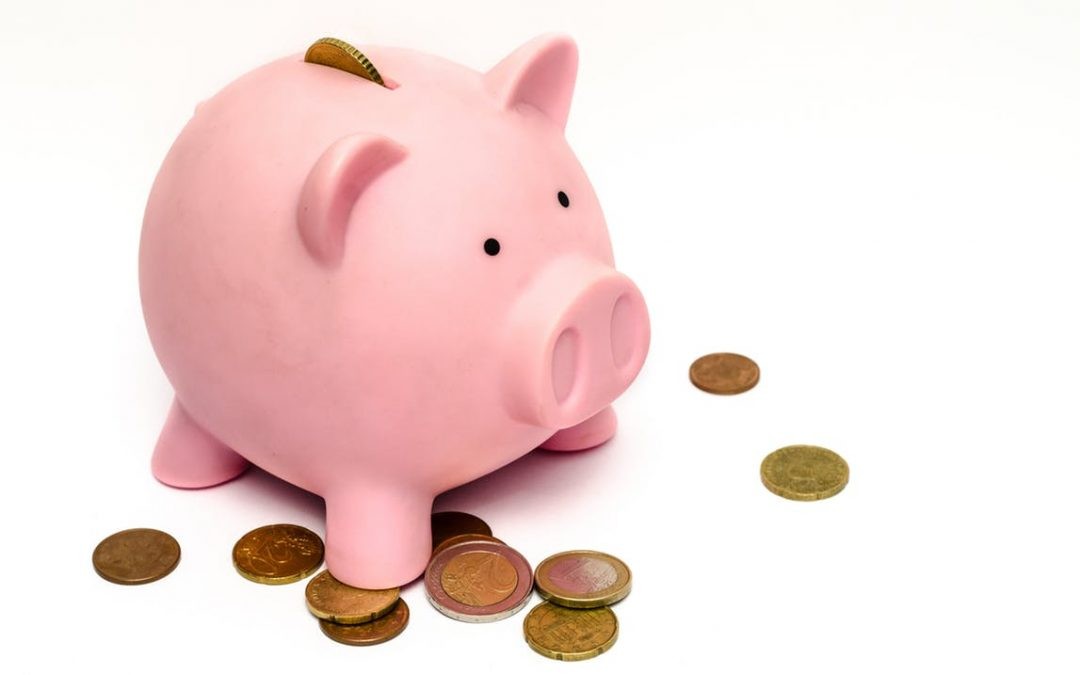 A new study claims that Australia would have spent several billion dollars more if it weren't for the rooftop solar capacities. The study shows that having more than 6 GW of rooftop capacity allowed the country to save up. The savings were somewhere between $2.3 billion and $3.3 billion in 12 months.
This staggering amount is entirely a result of lowering demand at crucial times. Furthermore, questioning the dominating effect of the big generators also had an effect. Still, rooftop solar panel supplies only 2 percent of total generation. Despite this, the study discovered that the prices were reduced greatly. The reduction was $29-44/MWh, which is up to 50% higher than the actual price.
Well, the solar provided notably lower energy prices because it created electricity at zero marginal cost. It created the so-called "merit order effect". However, one trading interval provided an average price reduction of -$12/MWh. That was the 6 PM interval. This means that the smaller solar system could have given a higher price then. Still, despite this little hiccup, a small solar panels would undoubtedly reduce the overall energy costs.
So if you are ready to make the switch to solar, give us a call on 1300446374 for a free quote or check out http://www.iinergy.com.au/solar/ for more information.