GO SOLAR WITH IINERGY
Energy bills are one of the biggest expenses households face. Turning to the sun to provide energy to your home is one of the best investments you can make. Over 1.5 million homes in Australia now have solar power. Powering your home with an iinergy solar energy system means you can lower your energy bills, protect yourself from rising electricity costs and reduce your impact on the environment.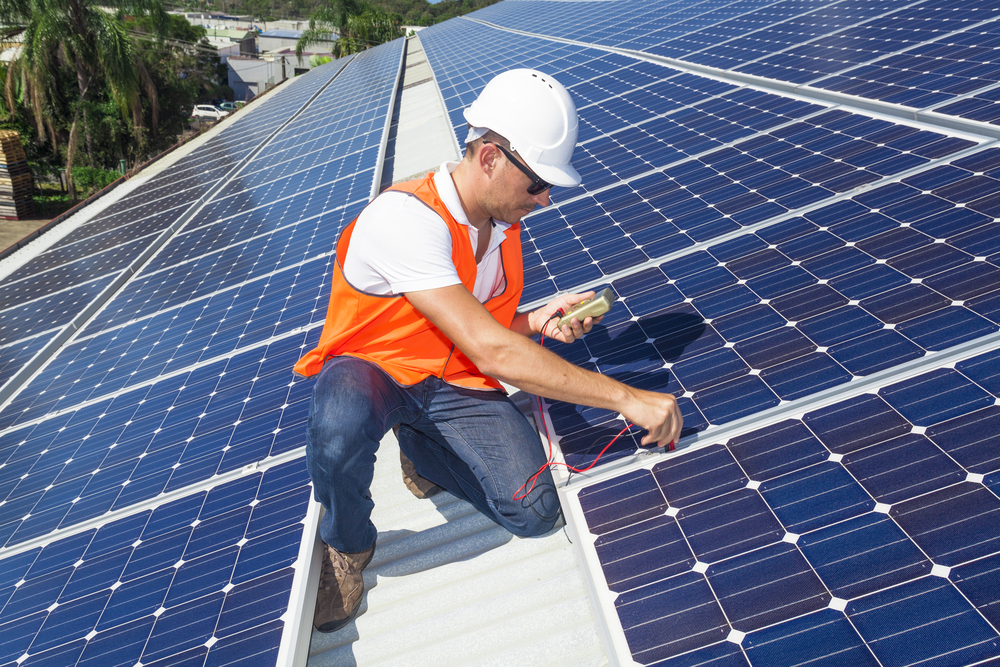 For many people, deciding who to choose for your solar energy system can be a daunting and difficult decision. That is why at iinergy, we work with you to decide what system suits your needs. We have a system to suit all households and budgets. We find out how much energy you use, when you use it and what you pay. We then design a system specifically to suit your needs.


HOW CAN YOU BENEFIT FROM SOLAR?
It is easy to see why so many Australians have already chosen to go with solar. Our country is the perfect place for solar power and there are many benefits of "going solar".


SAVE MONEY
Reduce or even eliminate your future power bills. Based on the size of your solar system, your energy usage and where you live, an iinergy solar panel system can help you drastically reduce your ongoing electricity bill.
ADD VALUE TO YOUR HOME
Increase your homes intrinsic value. A solar panel system that generates free, clean energy can have a positive impact on the re-sale of your home.
IMPROVE THE ENVIRONMENT
Power your home with clean energy from the sun. Solar panels are one of the easiest and most practical ways to contribute to a sustainable future. There are no direct greenhouse gas emissions because electricity is made from sunlight rather than burning fossil fuels.
IT'S NOT AS EXPENSIVE AS YOU THINK
The cost of solar has never been lower than it is right now. Production and installation costs have reduced dramatically in the past 10 years. There are still plenty of government incentives available such as STC's and feed-in tariffs. The best part is that iinergy offer flexible payment plans with no upfront costs!
ROOM TO MOVE
We think about the future. We give you the option of expanding your current system to meet your growing electricity needs down the track.
LOW MAINTENANCE
Solar systems are very low maintenance. This makes them extremely reliable with the occasional cleaning and a health-check by our licensed electrical solar technicians, they will last for decades.
Do you want to find out more about how solar can work for your home? Contact us now for your free quote and one of

our expert solar technicians will be in touch.
What our customers are saying...