Power your home for $0 upfront with finance
from as little as $22 per week!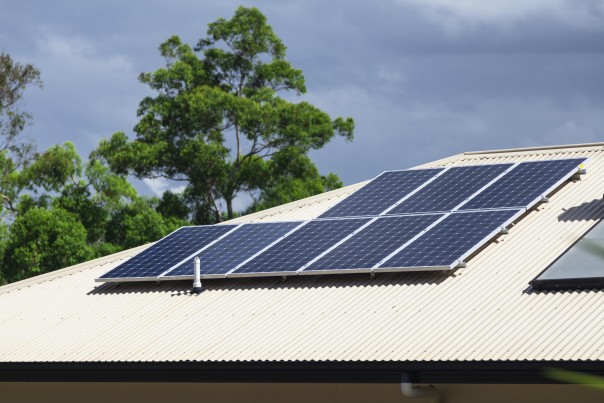 Are you sick of rising power costs and want to do something about it? You don't have to wait, save a deposit or face high repayments to go solar and start slashing your power bills. Make the switch now with
iinergy

and eligible customers can pay zero dollars up-front, no interest EVER with low monthly payments.


We want to help you reduce or even wipe out your electricity bill – we have a solar package to suit every budget and household. Join more than 20,000 Australian households and businesses who are part of the nation's rooftop revolution – making their own electricity with a solar panel system supplied and installed by
iinergy

.



With a $0 upfront commitment and very affordable monthly payments; our initiatives have enabled many more Australians to easily access solar savings and take control of their electricity bills.


You'll save money from day one. Your electricity bill will become lighter and, as electricity prices go up, so will your savings.